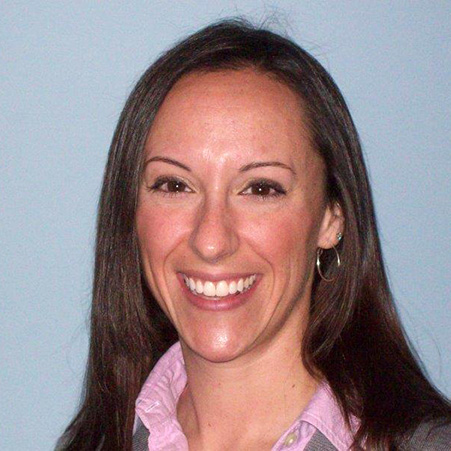 Lindsay Domenico, PharmD, is Kernersville's Director of Pharmacy Operations. She joined the Southern Pharmacy team in 2011 overseeing the Order Entry department, directing workflow, developing processes and functioning as a liaison between different pharmacy departments and customers. She is a graduate of Albany College of Pharmacy in Albany, NY and moved to North Carolina in 2004. Her career as a pharmacist has included retail pharmacy and acute care in a hospital setting before specializing in long-term care pharmacy.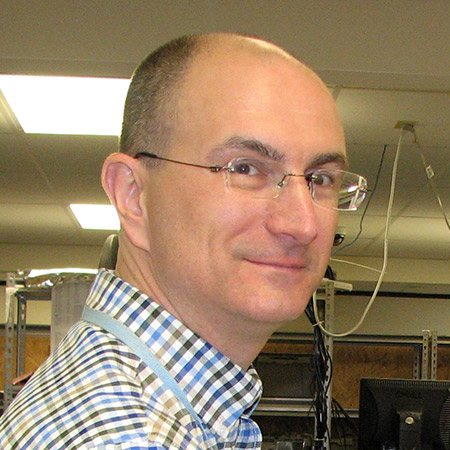 Kernersville's Director of Clinical Services, Cecil Davis, PharmD has worked in long-term care in North Carolina since 1996. Cecil oversees the Quality Assurance Program for Kernersville. His focus is ensuring that our customers have a consistent experience that exceeds their expectations. He is married to Christy and they have four daughters.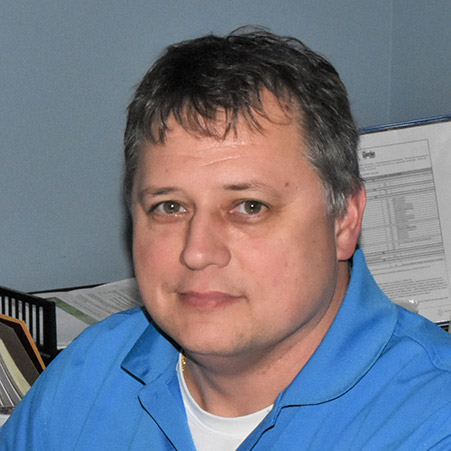 Dwayne Greeson is the Director of Finance and Administration at the Kernersville and Wytheville locations. He attended High Point University with a Bachelor of Science degree in Accounting and Business Administration. He has been a part of the Southern Pharmacy family since late 2019. He started his healthcare career in 1995 working for small hospital and left a larger hospital system to join the Southern Pharmacy team. His day-to-day focus is on the management of the Billing and HR functions combined with the management of the company's finances.