For the employees of Southern Pharmacy, the holiday season is a reminder of our many blessings. We reflect on our many gifts: home, food, employment, family and friends. 
This time of year may be challenging, especially for families in need.  Our Southern Pharmacy employees collaborated with BF Grady Elementary School to sponsor a local family, providing presents and holiday cheer.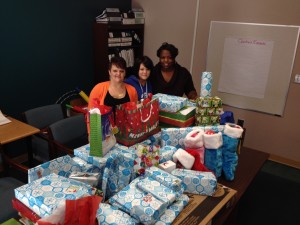 We would like to thank our employees for their generous donations to support our local community.