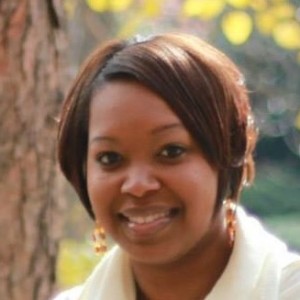 We would like to formally welcome Jami Curry as the new HR/Event Planner for Southern Pharmacy! We are so excited to have her.
A little about Jami:
I, Jami Lenise Curry, was born on April 9, 1980 to James and Charlene Patrick. I have 2 brothers and one sister.  I grew up in Brown Summit, NC  and now live in Greensboro, NC.  I graduated from Brookstone College and Guilford College where I received my Business degree with a minor in Human Resources.  I am married to the man of my dreams, Christopher Curry, and we have a little all-star big boy name, Christopher Jamie Curry, which we call him "CJ".
My career started out at Robert Half International after which I was employed by Brookstone College of Business for 9 years as an Admissions Recruiter.  In summary, I believe I am a very caring and loving individual.  I love the Lord with all of my heart in which I love to sing on the praise and worship team at my church.  I am very thankful to be employed  at Southern Pharmacy.  I knew this was the place for me when I walked through the doors for the first time.
Thanks for the opportunity, I'm truly excited to be a part of the Southern Pharmacy family.