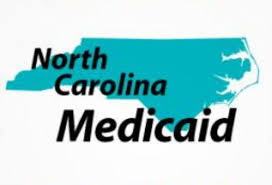 The transition for North Carolina's Medicaid program, originally slated to begin November 1, 2019 has been postponed to February 1, 2020. At that time, North Carolina Medicaid will be transitioning from a fee-for-service model to a managed care health plan model. Under the new model, most people in North Carolina benefiting from Medicaid will need to enroll in one of the five available managed care plans. The transition will also affect the way providers, including pharmacies, in North Carolina get paid for their services.
To learn more, see the following resources:
Click here to read the recent announcement regarding the postponement of the planned November 1st, 2019 rollout.
Click here to view and informational video of the overall changes to Medicaid.
Click here to view member resources and getting started.