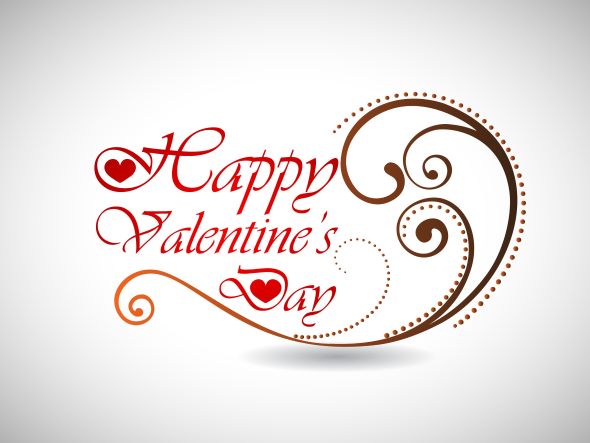 Answering a request from a customer facility, Southern Pharmacy is reaching out to facility residents with a Valentine's Day card and some sweet wishes.
Foundation Senior Living in Garner, North Carolina, a facility in the Victorian Senior Care group, posted a social media request to send Valentine's cards to residents who wanted to make new friends. Southern Pharmacy, in Pink Hill, services Foundation, along with other Victorian communities. The pharmacy's Kernersville location serves several Victorian communities in the western part of North Carolina.
When Jeni Bennett, Southern's director of customer service, learned of Foundation's appeal, she expanded the pharmacy's response to all the requests from other Victorian senior care facilities.
Truly, a service project with a "heart." Happy Valentine's Day, everyone!