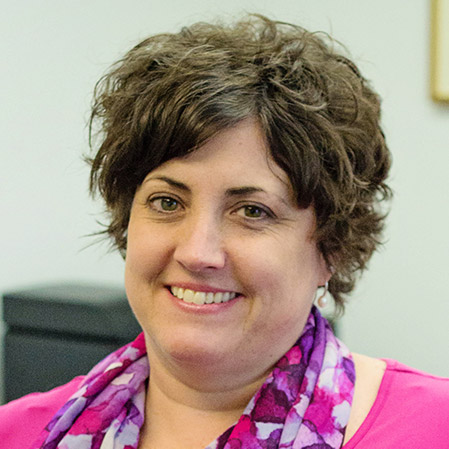 Wytheville's Director of Operations, Renae Cregger, PharmD, has many years of experience in long term care pharmacy. After earning her Doctor of Pharmacy degree from Campbell University, she worked as a staff pharmacist, consultant pharmacist, and pharmacist supervisor. Renae's primary focus is on making sure that our customers receive exceptional service while ensuring that the daily operations of the pharmacy run at optimal efficiency.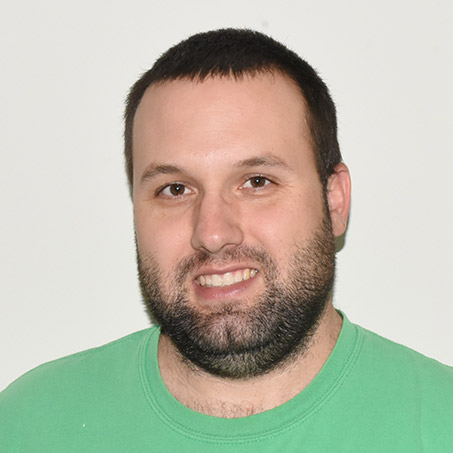 Seth Harden, PharmD, supervises the pharmacists in the Wytheville, VA location and assists with day-to-day pharmacy operations. Seth grew up in Broadford, VA and attended near-by Emory & Henry College earning a BS in Chemistry in 2010. He went on to graduate from East Tennessee State University College of Pharmacy in 2014. Upon graduation, Seth joined the Southern Pharmacy team in May 2104 as a staff pharmacist. In 2018 he was promoted to Lead Pharmacist. He prides himself on encouraging teamwork among Southern Pharmacy employees and building strong relationships with customers.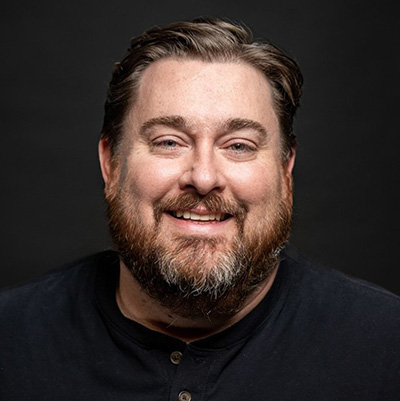 Jake Craft, is our Director of Sales and Customer Service in our Wytheville location. Jake has over 20 plus years combined in the pharmacy and pharmaceutical fields. Jake is a graduate from Maryville College. Jake's primary focus at Southern Pharmacy is building new relationships with prospective customers while ensuring our current customers receive exceptional customer service. To learn more about Southern Pharmacy please contact Jake.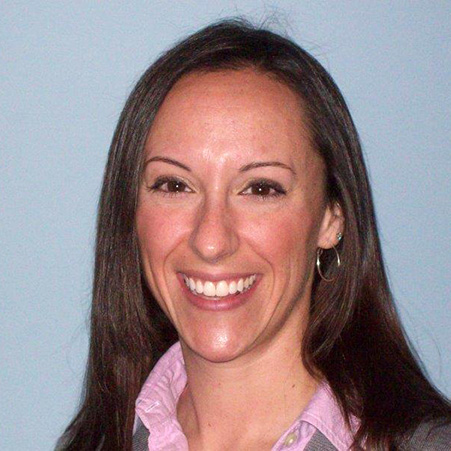 Lindsay Domenico, PharmD, is Kernersville's Director of Pharmacy Operations. She joined the Southern Pharmacy team in 2011 overseeing the Order Entry department, directing workflow, developing processes and functioning as a liaison between different pharmacy departments and customers. She is a graduate of Albany College of Pharmacy in Albany, NY and moved to North Carolina in 2004. Her career as a pharmacist has included retail pharmacy and acute care in a hospital setting before specializing in long-term care pharmacy.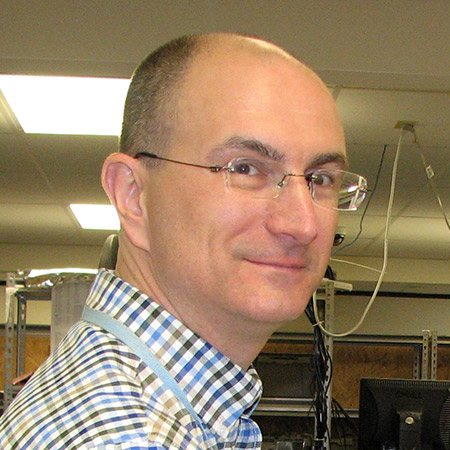 Kernersville's Director of Clinical Services, Cecil Davis, PharmD has worked in long-term care in North Carolina since 1996. Cecil oversees the Quality Assurance Program for Kernersville. His focus is ensuring that our customers have a consistent experience that exceeds their expectations. He is married to Christy and they have four daughters.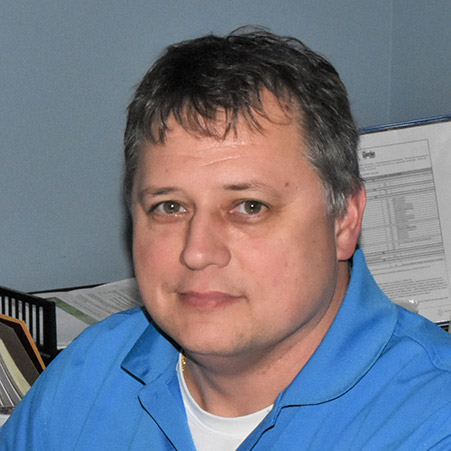 Dwayne Greeson is the Director of Finance and Administration at the Kernersville and Wytheville locations. He attended High Point University with a Bachelor of Science degree in Accounting and Business Administration. He has been a part of the Southern Pharmacy family since late 2019. He started his healthcare career in 1995 working for small hospital and left a larger hospital system to join the Southern Pharmacy team. His day-to-day focus is on the management of the Billing and HR functions combined with the management of the company's finances.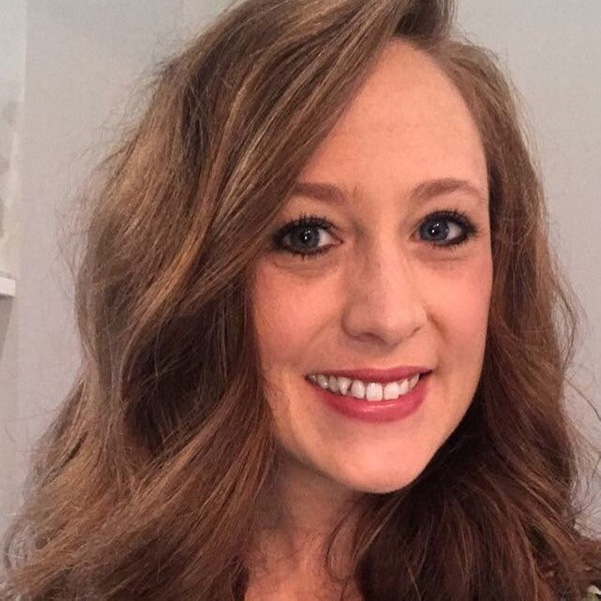 Pink Hill's Director of Pharmacy Operations, Olivia Miller, has been with Southern Pharmacy since 2003. She has worked as a supervisor in Order Entry, Call Center, and Cycle Fill Department and as our operational support specialist prior to her current position. She has a strong background in pharmacy procedures and operations within the pharmacy and focuses primarily on ensuring employees are well trained and knowledgeable of their job responsibilities as well as overseeing all operational aspects of our Pink Hill location.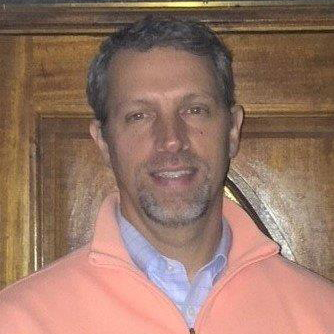 Glenn Whitley, PharmD, is the Director of Clinical Services for Southern's Pink Hill location. Glenn joined Southern in November 2014 via the Extensive Pharmaceutical acquisition. Glenn has worked in the long term care industry focusing on geriatric populations since 2001. He has a degree in Chemistry from East Carolina University and a Doctorate of Pharmacy from Campbell University. Glenn and his team are focused on providing excellent customer service and resident care.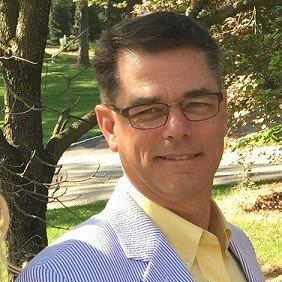 TJ Thomas is Pink Hill's Director of Finance and Administration. He graduated from Louisiana Tech University with a Finance degree. He comes to Southern Pharmacy with over 25 years of healthcare experience ranging from the hospital industry to the Dental Service Organization industry. He and his wife live in Kinston, NC and have two wonderful children. He and his wife enjoy playing tennis, golf, snow skiing, traveling and always on the lookout for new dining experiences.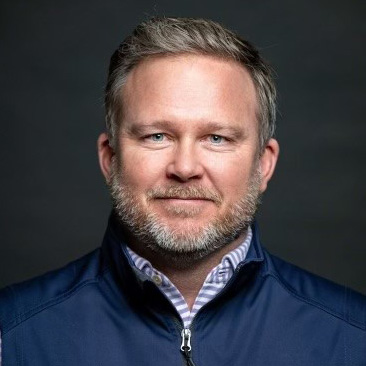 Rusty Conway, our Sales and Customer Service Representative, has worked in sales and customer Service for more than 17 years. His focus with Southern Pharmacy is to build and maintain positive relationships with current customers, while marketing our services to generate new business.