An important initiative that Southern Pharmacy has been focusing on is to help ensure proper resident documentation.
Documenting the medications provided and their rationale is one of the keys to superior resident care and successful state surveys.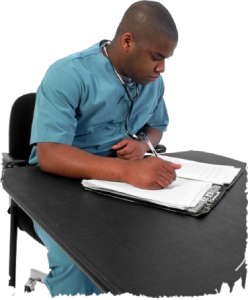 A recent article in McKnight's Long-Term Care News featured comments on documentation from Erin Marriott, RPh, a consultant pharmacist at SPS in Pink Hill.
Erin, along with the rest of the clincial team at SPS, help ensure good documentation and strong partnerships with the facilities we serve.
In the article, Erin noted how comprehensive documentation provides the means to resolve surveyor's questions about the proper use of medication. Her specifics included:
Providing a diagnosis or reason for use for the medication enabling staff to monitor its effectiveness.
Establishing protocols for the re-evaluation of new medication therapies
Using a medication reconciliation team to catch potentially unnecessary medications
Improving communication among the entire resident care team
Always keeping the medical needs of the resident at the forefront of all prescribing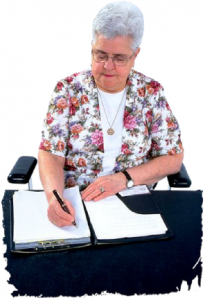 We are so proud of Erin and her contribution to long-term care's focus on better resident outcomes.
Her thoughts, included in this article, are a small example of the skills the caring Southern staff provides to our customer facilities.
The complete article can be found here: McKnight's LTC News