Overuse of anti-microbials has created a growing problem with increased resistance resulting in less effective patient outcomes.
With the goal of slowing this resistance in long-term care settings and using anti-microbials only when appropriate, safe and medically indicated, SPS is working through the new regulations from the Centers for Medicare and Medicaid Services (CMS) to develop guidance documents for our customer facilities.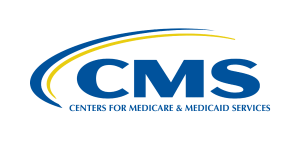 CMS's Antimicrobial Stewardship program is a set of coordinated strategies to improve the use of and results with antimicrobial medications.
Southern's pharmacists and other professional staff are receiving specialized training to help you with Antimicrobial Stewardship.  Our policy and procedures are being updated.  Our consultant pharmacists and nurses are being educated to support your facilities.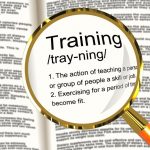 The core elements of a successful program and Southern's focus include a leadership commitment, accountability, drug expertise, action, tracking and reporting.
Please reach out to us this if you have questions concerning how we can work with your staff to implement your successful stewardship program.