Southern Pharmacy Pink Hill and Kernersville's consultant pharmacists got together in Durham, NC to listen to Cindy Deporter, State Agency Director, talk about Medicare's new regulation: The Megarule.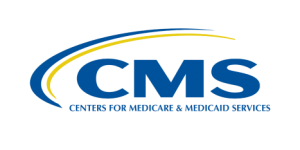 The Megarule includes changes to regulations governing the dispensing of psychoactives, reporting requirements and drug administration. Antimicrobial Stewardship is another focus of the new rules.
SPS has helped our customer facilities work with the Megarule and with distribution of our Antimicrobial Stewardship Program materials, which include sample policies and checklists that facilities can adopt to be compliant.
On a related note, the antimicrobial stewardship project created by SPS consultant pharmacist Stephanie Vermillion, Pharm D, BCGP, has been approved completing her training in antimicrobial stewardship.
She created an SBAR (Situation, Background, Assessment, Recommendation) Assessment as a tool that allows buildings to track a UTI from start to finish and includes the "Antibiotic Timeout" and documentation of that follow up all on a one page document.
Her work is being trialed by Dr. Carlos Vargas at Team Health of Asheville, NC and we anticipate adoption among many of our customer facilities.